Start Your Degree
The Laptop is on Us
Learn About Our Programs
Step 1: Program
Step 2: Contact
By submitting this form, I agree that University of Arkansas Grantham may email, call and/or text me about education programs at the number provided including a wireless number, possibly utilizing automated dialing technology. Message and data rates may apply. Providing this consent is not required in order to enroll. If I live outside the U.S., I am giving consent to transfer my data to the U.S. I also agree to the terms in our privacy policy.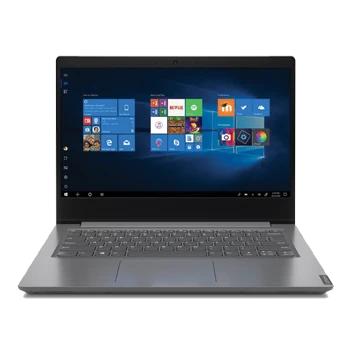 Expect More and Achieve More
University of Arkansas Grantham has always been committed to giving you MORE. More resources. More support. More of EVERYTHING you need to earn your degree and achieve your goals.
And when you enroll in a degree program, you'll get a new laptop after starting classes — on us! It's your new laptop, with all you need to earn your online degree. It's just one more way we're more dedicated to your success. This is your time to achieve more with the University of Arkansas Grantham.
---
We're Affordable
One of the lowest tuitions1
Financial aid + scholarships
Transfer credits
Tuition reimbursement
Credit for life experience + training
More affordable for military + veterans
You Deserve More
You deserve more from online education. And that's what you can look forward to with University of Arkansas Grantham. More support from advisors and staff. More ways your experiences count for college credit. More convenient, more flexible and more affordable. As a trailblazer in distance learning AND an accredited public university, University of Arkansas Grantham serves adult learners who want a 100% online degree.
---
We're Flexible Because Life Isn't
Our Students Say We're Worth It
Students Say They Achieve More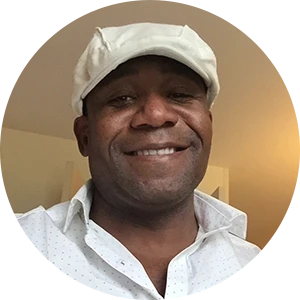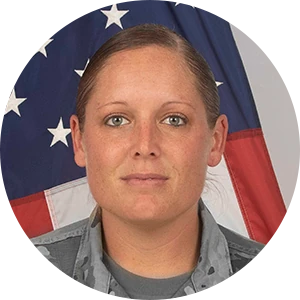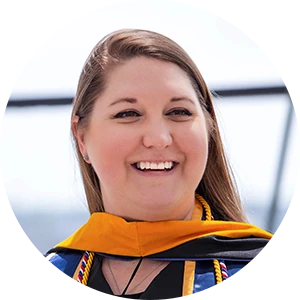 Ashley Casteel
Bachelor of Business Management
From moving across the country twice and deploying to Afghanistan… UA Grantham has been there every step of the way! I recommend this school all the time.
We're Diverse. Over 50 Programs in Top Fields
Engineering Technology
+
Information Technology
+
We're Accredited + Respected
University of Arkansas Grantham is accredited by the Distance Education accrediting Commission (DEAC), other credentials include: